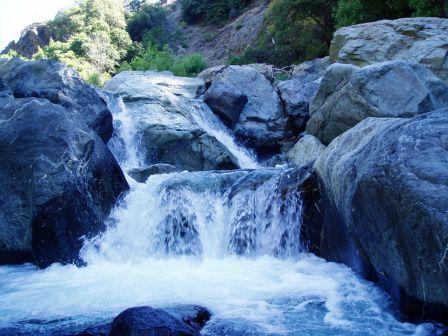 Welcome to the Butte Creek Watershed Conservancy (BCWC) website. We are glad that you found us.
The Butte Creek Watershed is a truly wonderful place. From its high green meadows, pools and riffles, to its slow moving deep pools, to its spectacular miniature 'Grand Canyon' as it enters the valley floor, the Butte Creek Watershed has something for everyone.
One purpose of the BCWC is to get you involved in keeping the Butte Creek Watershed an enjoyable and productive place both to visit, or live. There are several ways for you to get involved. You could become a member of the BCWC, volunteer at a community cleanup or add to your skill set by attending a watershed related workshop. If your a lan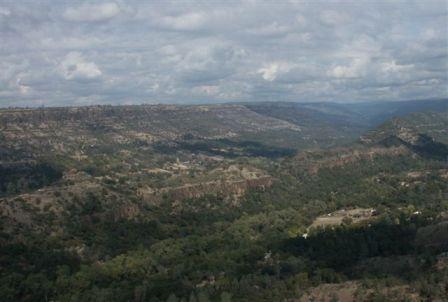 downer within the watershed you could implement some Best Management Practices on your land to improve the overall health of the watershed. Truly, the sky is the limit. The important thing is to do something.
Another purpose of the BCWC is to inform you about the current state or 'health' of the watershed and then to recommend a way to move forward.